The name for Champion Rottweilers
(Established 1985)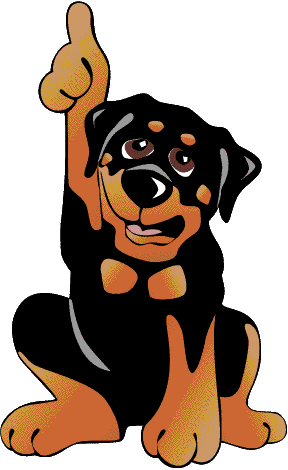 Breeders of quality Rottweiler puppies, and show winning Rottweiler dogs, 38 champions in 7 countries.
Contact   Ph 64 7 543 0957 ian@rottweiler.co.nz  
See our dogs on Youtube  click link  https://youtu.be/OFRi3k7S9Gw
Producers of top quality puppies, for more information about upcoming litters visit pups availability page
Ch Hardrada Simply  Red (Katie)  12 weeks old
Hardrada Rottweiler's website is the place for helpful and informative information about the breed, we hope you enjoy your visit. Our site has information about puppy's, upcoming litters,nzkc breed standard, puppy pictures, health topics etc. We hope the site is helpful and you like pictures and information about the breed.  
Sue and Ian have been involved with Rottweiler's for over 35 years, in that time we have produced many Champions and show winners in 7 countries. We are originally from the  UK but now live in Tauranga, New Zealand .
 Below:Sue and Ian Geddes-Cook  with Ruby and Skeeter
 Left  Ch Hardrada Back Off   Right Ch Hardrada Buggerlugs 

Ian judge's Rottweiler's at Championship show level, he's judged the breed throughout the United Kingdom , Ireland and New Zealand, Australia. Our aim is to produce quality dogs which are physially and mentally sound, and are suitable as family pets, its a bonus if they makes the grade to become show dogs.
Please take the time to look at the quality dog's we produce and judge for yourselves. 
                                                                  Below - Max was the first Australia Supreme champion to be bred by an overseas breeder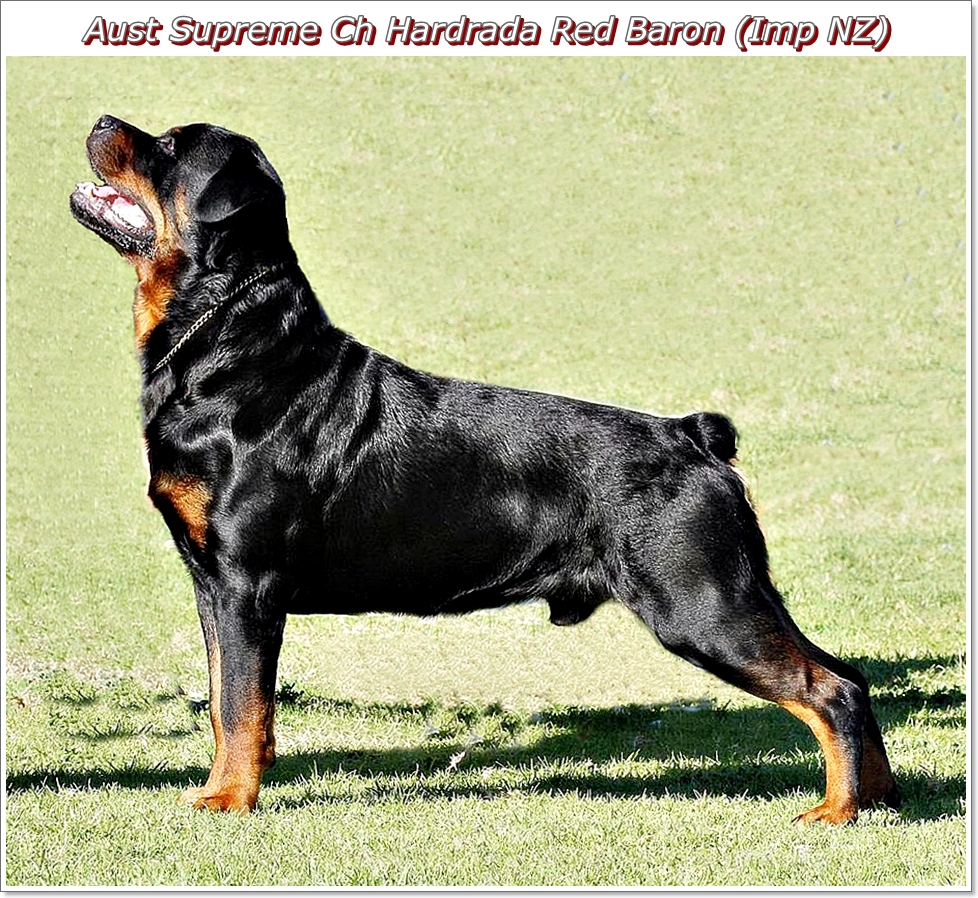 Multi best head awards

        
           More Hardrada Rottweiler pictures ...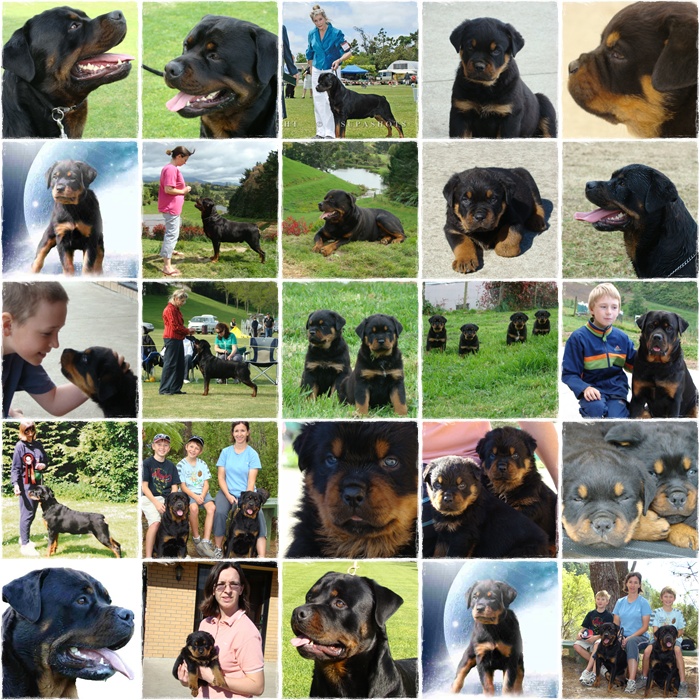 Hardrada Rottweiler's Multi Winning Best Heads